Contact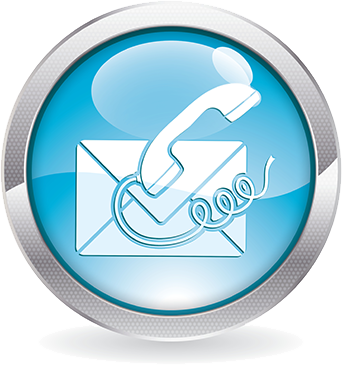 Contact Information
PRIVACY AND CONFIDENTIALITY


Dan McGann is a 'safety first' clinician.
Privacy and confidentiality is assured except where there is self-risk, self-harm or suicidal behaviour.
If a family member can be helpful to therapy, an invitation to attend therapy is always an informed and collaborative one.
No decision will be made without your express consent.

APPOINTMENTS POLICY


Appointments are typically booked a week in advance.
Cancellations require 1 Business Day (24 hours) notice. Please see the cancellation policy for details.
If you require immediate assistance for an emergency situation, you should consider speaking with your family doctor, calling 911 or visiting the nearest hospital emergency room.

OFFICE ADDRESS


Dan McGann Therapy Inc
168 Queen St South, Suite 208
Mississauga, ON., L5M 1K8
Phone: 416 970 2396
(Just above the TD Canada Trust in Streetsville)





Contact Form

Email: dan@danmcganntherapy.com


Messages will be retrieved and returned within 48 hours.
This is not a crisis line. If you require immediate support, please contact your family doctor or call the Distress Centre - Peel to speak with a therapist.
If you or someone you know is in crisis and you believe they may cause immediate harm to themselves or someone else, call 911.
If this is a medical emergency, please go to the emergency department at your local hospital.